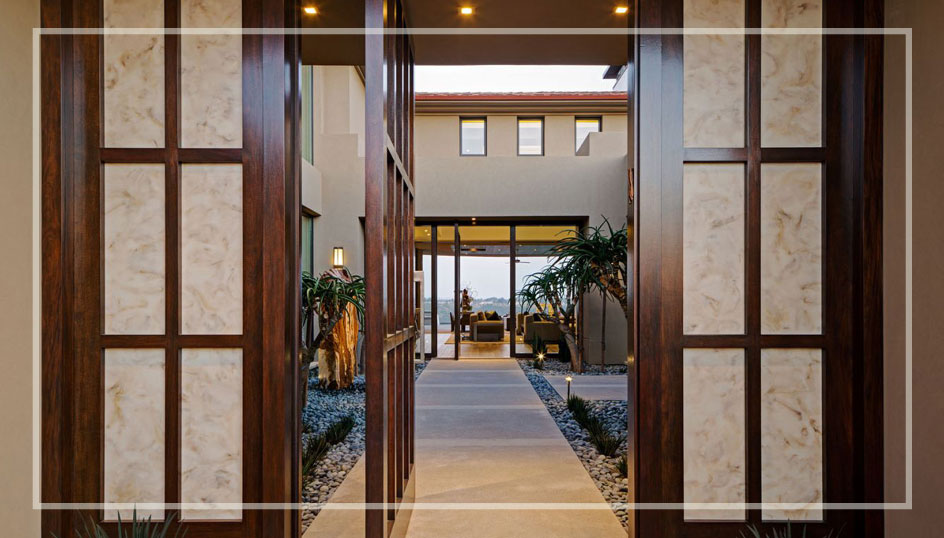 Estate Maintenance
Crossman Landscape offers a wide range of landscape maintenance knowledge & expertise.
Services offered but not limited to:
Water Management
Pest Control
Enhancements
Tree Care
Lawn Care
Click below to learn more!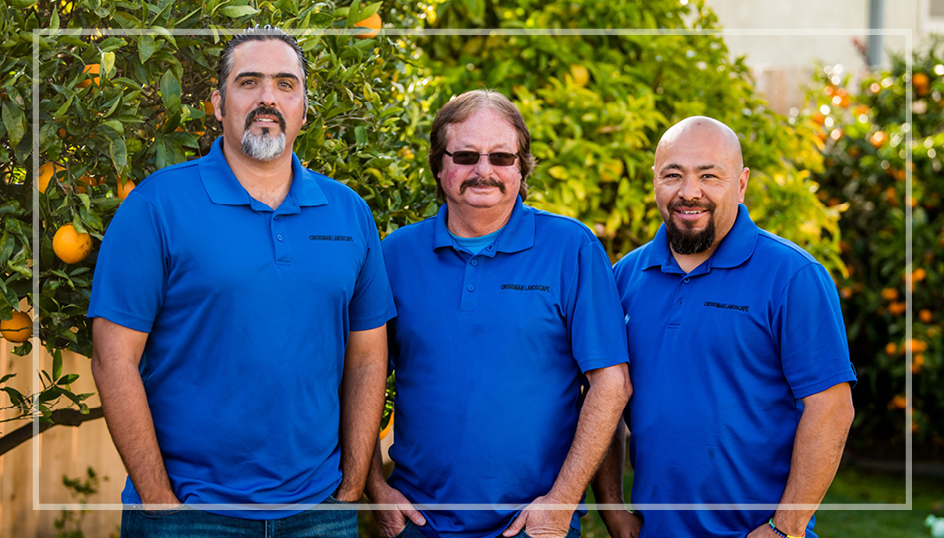 Meet Your Maintenance Team
Founded in 2001, Crossman Landscape & Maintenance Inc. is a family-owned and operated corporation that has earned the reputation as one of San Diego's leading residential, commercial and resort landscape companies. Let our team of experts help you with your maintenance questions and needs.
Click below to meet us!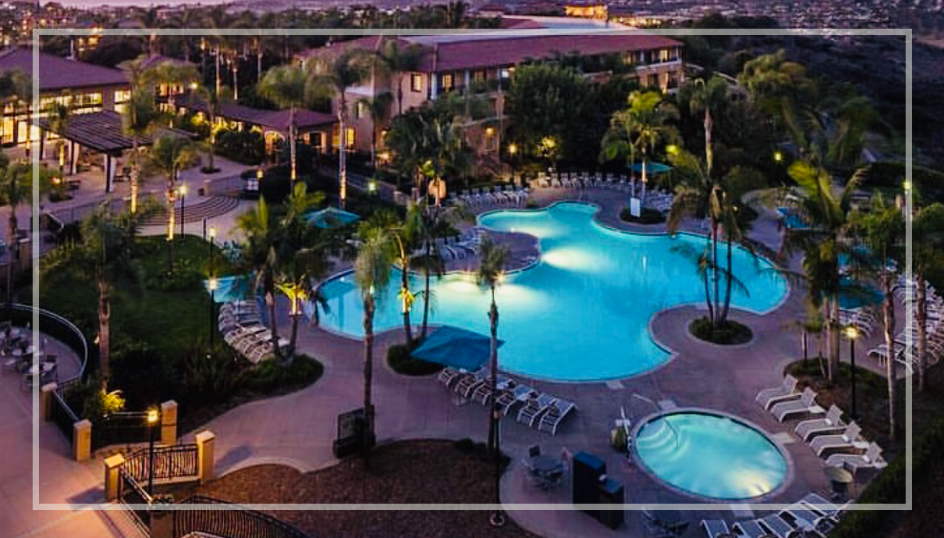 Resort & Commercial Maintenance
Crossman Landscape provides a complete landscape maintenance solution at competitive prices.
Services offered but not limited to:
Enhancements
Tree Care
Water Management
Pest Control
24 Hour Emergency Response

We Are YOUR EXPERTS
in Resort Maintenance