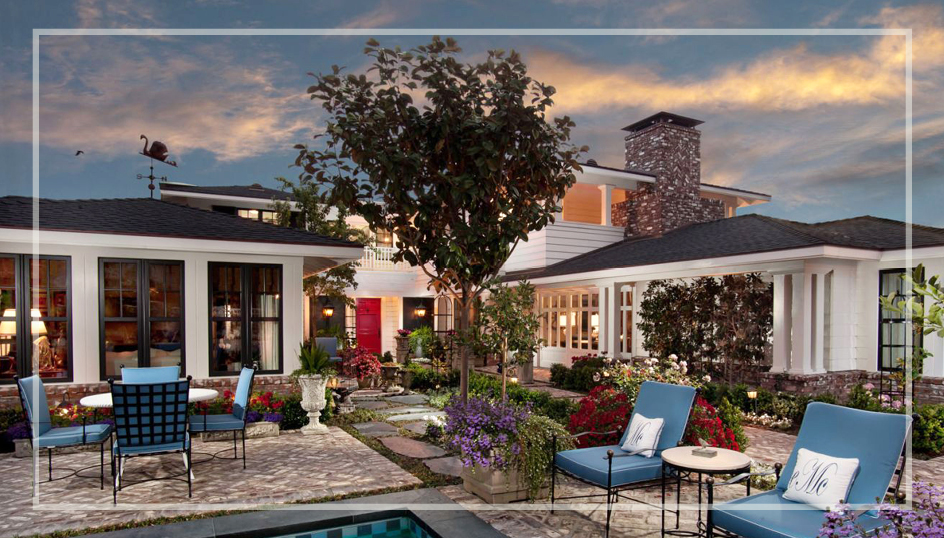 Residential & Estate Construction
Crossman Landscape offers a wide range of landscape construction knowledge & expertise. Services offered but not limited to:
Design
Project planning
Plant submittals
Erosion control
Fire abatement
Retaining walls
Fencing
Concrete
Pavers
Click below to view gallery: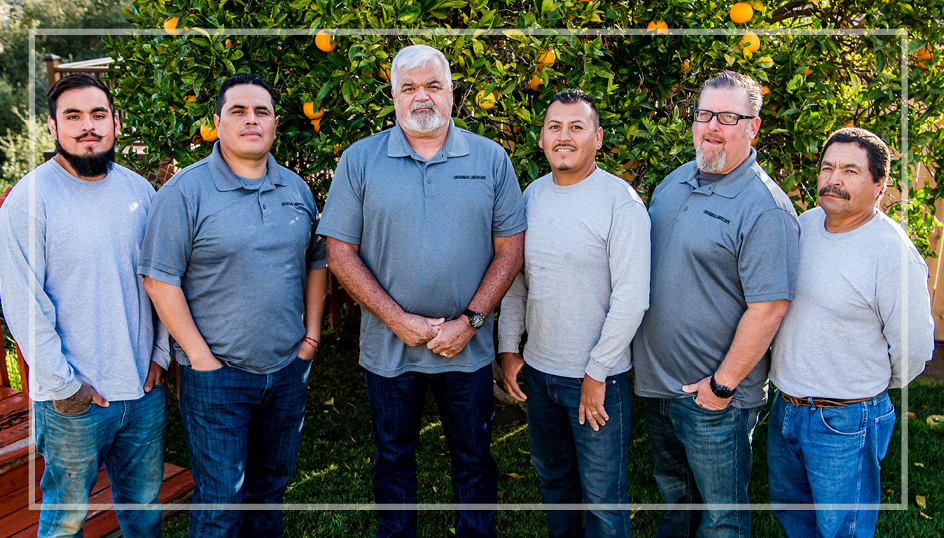 Meet Your Landscaping Team
Crossman Landscape Construction Inc. is a family-owned and operated corporation that has earned the reputation as one of San Diego's leading residential, commercial and resort landscape companies. Let our team of experts help you with your landscape construction questions and needs.
Click below to meet us!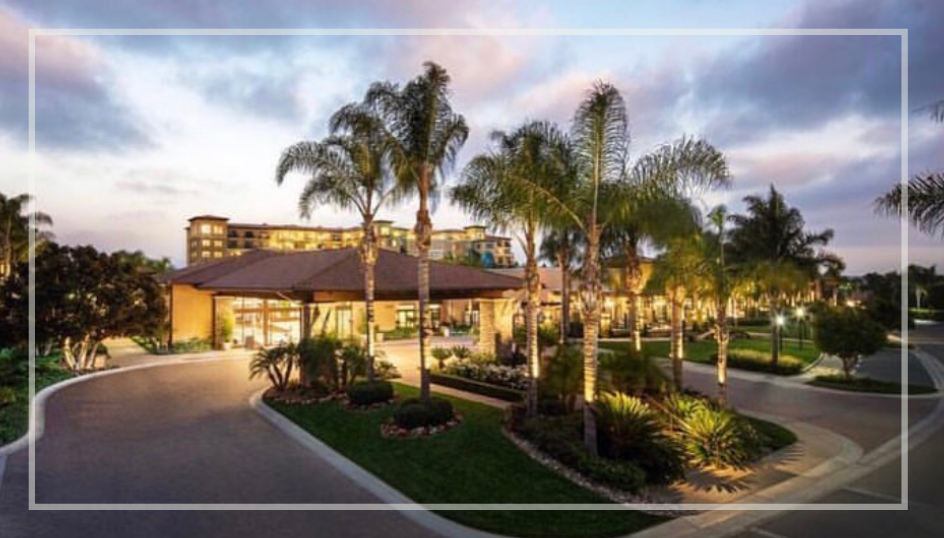 Resort & Commercial Construction
Crossman Landscape provides a complete landscape construction solution at competitive prices.
Services offered but not limited to:
Plant selection
Irrigation
Lighting
Drainage
Hardscape
Click below to view gallery:

CONTACT US TODAY!
Let us Help You with Your Landscape Construction Needs